Posted by Gerrai E. Ramirez on Mar 5th 2019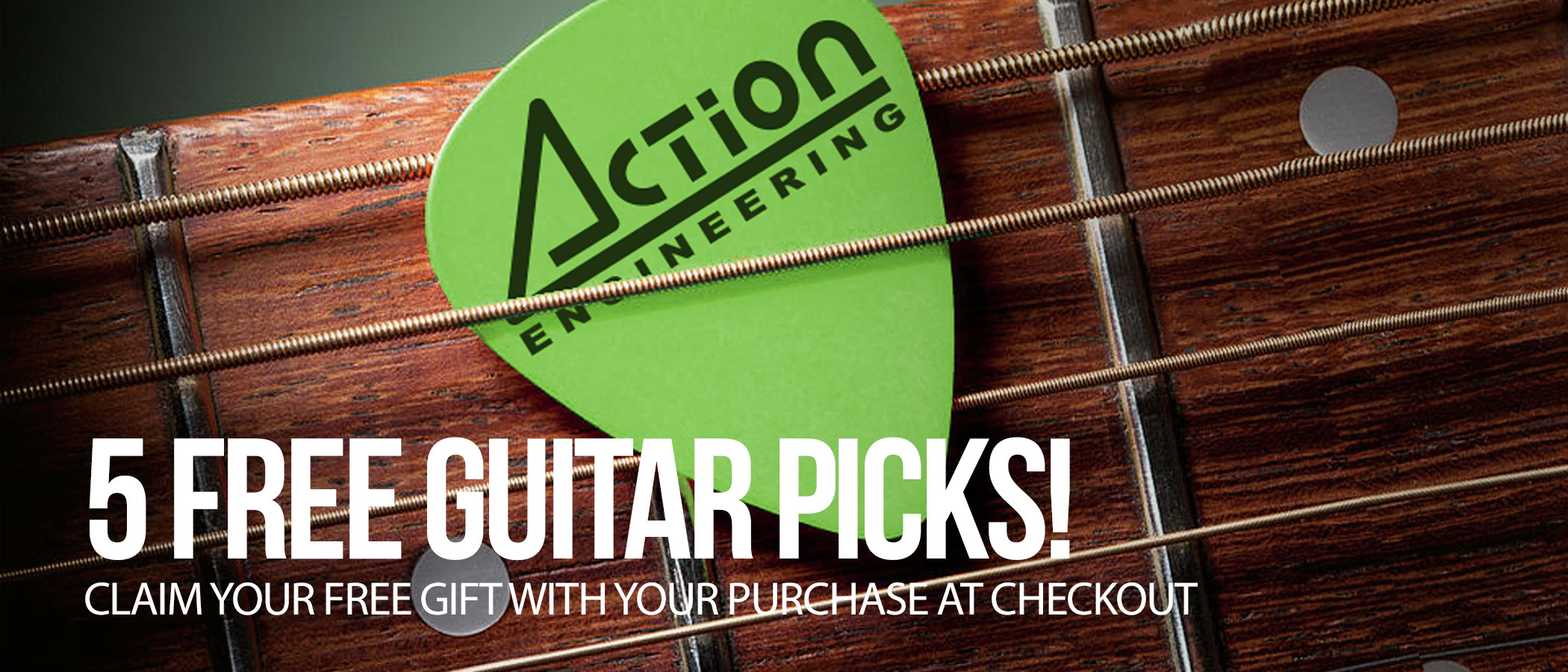 Are you a musician or know someone who plays? We want you to have some FREE Guitar Picks! If you are a new customer, simply check the option "Free Guitar Picks, Yes" at checkout after entering your shipping information.
If you already have an account, you can request them in the "Order Instructions/Comments" Box in the Order Confirmation section at checkout.

If you are overseas, send your purchase by email and request your free guitar picks so that we can put them in your packaging.

Enjoy!

Questions? Call 770-717-1000 or Email Inquiries@ActionEngineering.com